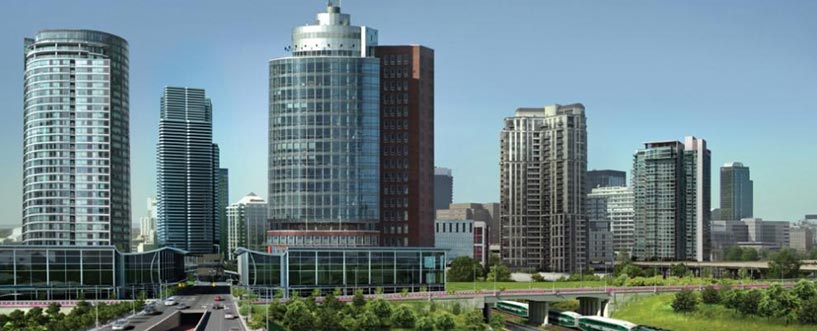 Find The Best Selection at our Pot Lights Richmond Hill Store
Have you been looking for a pot lights store in Richmond Hill? A pot lights company that has a great selection of superior products and everything else that you want for your home or building is hard to find. You fortunately have come to the best place on the internet to find pot lights Richmond Hill. Our pot lights company has more experience than most all of our competition and we offer some of the most competitive prices in our industry with quality workmanship and a customer service guarantee. You will be more than satisfied with our prices, our work and the way your new lighting sets off the room after we have completed the job.
We install pot lights in Richmond Hill area
We Are a Toronto Pot Lights Installation Company
You will find that our Toronto pot lights installation company offers some of the best selections of recess lighting in our area. We have installed pot lights in the Richmond Hill area for nearly every type of residence and business. There is no job too big or small for us and we have worked with nearly every budget imaginable. You want new lighting fixtures for your home and we want to help you get them. Have you considered putting recess lighting around your fireplace or in your master bathroom? Often having intense lighting in your bathroom can be painful to your eyes when you have to get up in the middle of the night. Soft pot lights from our store in Richmond Hill can greatly improve the look and feel of any room in your home.
Get the Best Out of Your Lighting
You can have beautiful directional lighting placed just above your living room furniture so that there is a soft glow above you rather than the intrusive lighting from traditional lighting sources and lamps. Trust the experts and get your pot lights Richmond Hill from us. If you are considering a remodel of your home or business building please contact us to learn all about what services and deals we can offer you for some of the most pleasing lighting that you will experience in a room.